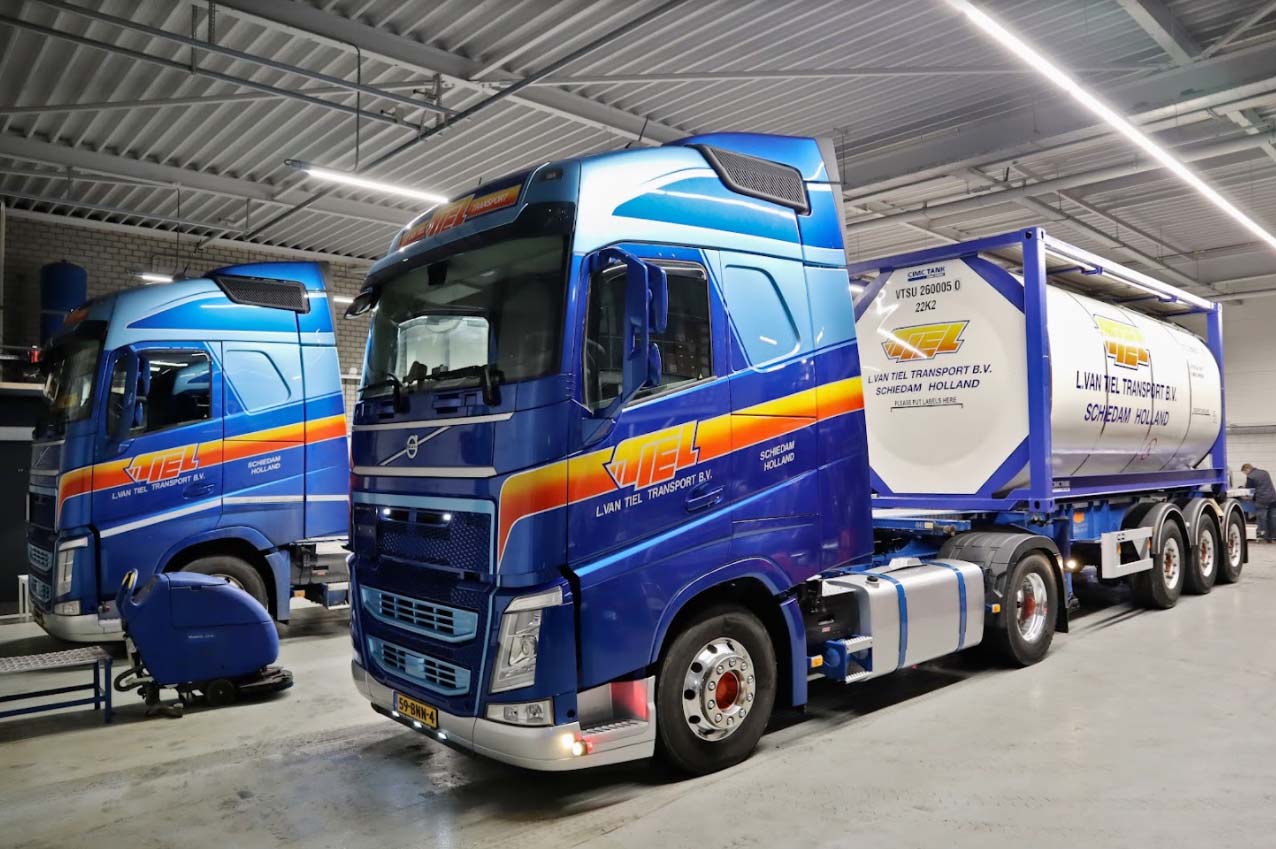 Due to the growing demand for our services, we are looking for a (tank) driver, preferably experienced.
Who we are looking for
You must at least be in possession of a CE driving licence and Code 95. Preferably you have at least a basic ADR certificate, but if you have an ADR tank certificate you have a head start.
Experience with loading/unloading and rinsing tanks is an absolute plus, because we have a lot of work in that area. In addition, we find it at least as important that you are driven, enthusiastic and reliable. As with any other transport company, we do not offer a 9-5 job, but you understand that this is part of the job and that you will often be home later than the rest of the Netherlands.
Who we are and why you want to work for us:
We are a family business, established in 1928, based in Schiedam. The flat and informal structure of the office makes it easy to walk in when you have questions or problems.
In order to carry out the work as well as possible, we aim to assign you a permanent tractor unit.
We drive our own equipment and have our own workshop with 2 mechanics. This means that you will be driving with well-maintained material.
Various activities; from driving over in the Rotterdam harbour to loading/unloading in, for example, Germany.
We ensure that you can follow courses and training, so that you can obtain the necessary points for Code 95, among other things. Once every two years, you will also participate in a short training course on how to optimise your driving style.
We look forward to your response:
Send us an e-mail at werken@vantieltransport.nl including your CV and a brief explanation of what appeals to you in the vacancy. If we see a match, we will invite you for an initial interview to see if it clicks. From there, we will discuss further steps.
Acquisition is not appreciated.