Are you our new colleague?
Looking for a new direction in your career? At van Tiel Transport we are always looking for enthusiastic employees. We transport different kinds of freight from our location in Schiedam. We work with well maintained equipment and value it that our staff follows regular courses and trainings. Take a look at the vacancies below for a detailed picture of what we have to offer.
Are you interested in an internship in the transport sector? Then keep an eye on our website. More information on the available internship positions will follow shortly.
Vanwege de groeiende vraag naar onze diensten zijn we op zoek naar een, bij voorkeur ervaren, (tank)chauffeur.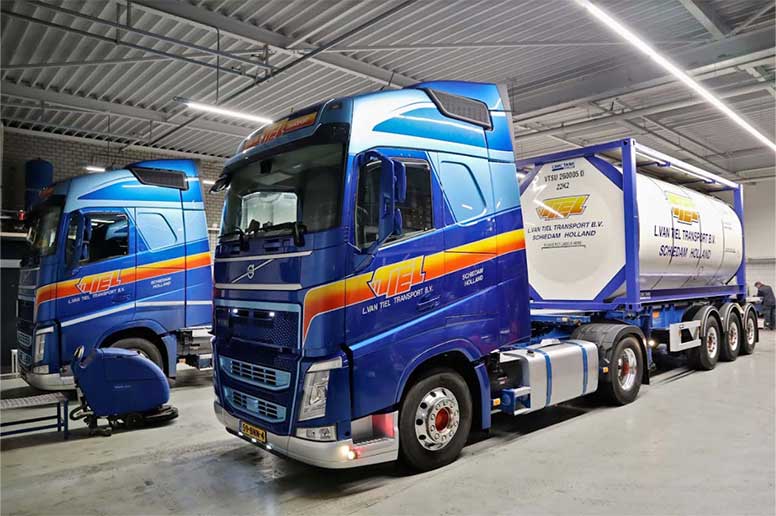 A rich history
From 1928 to 1989 Van Tiel Transport was based in Kethel, the old village centre in the municipality of Schiedam. Due to expansions, the company moved to its current premises on the Wilhelminahaven in Schiedam.