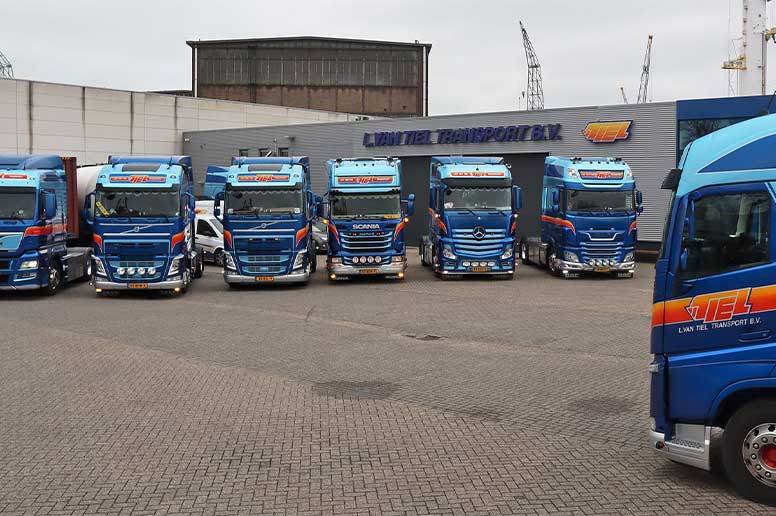 Multifunctionele vloot voor Transportdiensten
Van Tiel Transport heeft een multifunctionele vloot containerchassis. Van shortsea tot deepsea en tankcontainers. De nadruk van de activiteiten van Van Tiel ligt op Noord-Frankrijk en het Ruhrgebied, maar in principe is Van Tiel Transport in heel Europa te vinden.
Doordat alle medewerkers worden getraind op het gebied van veiligheid, behandeling van lading en omgang met gevaarlijke stoffen kunnen de planners eenvoudig complexe vraagstukken oplossen.
Would you like to know what we can do for you?
We will be happy to discuss the possibilities.