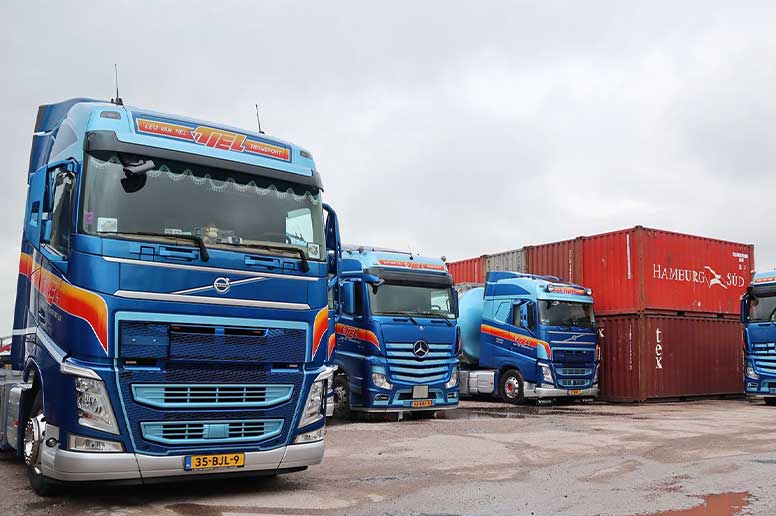 Foto: Maarten van der Westen
WIJ NEMEN DE ZORG UIT HANDEN EN VERZORGEN UW OP- EN OVERSLAG
Met een warehouse van 5000 vierkante meter, wikkelmachines, de mogelijkheid tot palletiseren en directe aansluiting op nationale en internationale vervoersstromen biedt Van Tiel Transport op- en overslag met toegevoegde waarde. Producten kunnen worden herpakt, ladingen samengesteld en de meest effectieve distributie bepaald.
Want to know what we can do for you?
Feel free to ask about the possibilities.