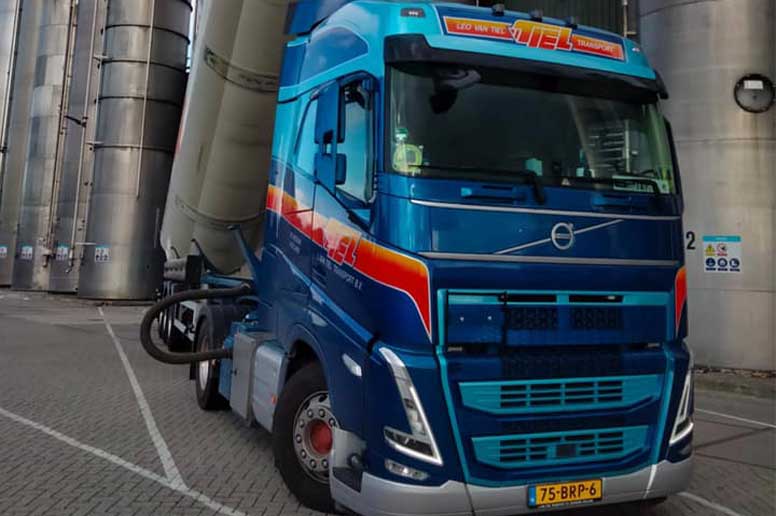 Bulk Transport as an Alternative to Traditional Containers
Our specialisation includes dry bulk products, both in powder and in granular form. Transports are carried out mainly within the Benelux. You can rely on us to do everything to get your product to its destination safely and on time, every time!
Transport units are equipped with track & trace systems, which enables the planning department to continuously indicate the exact location of the product. The quality of service is central and the maximum load factor is continually strived for.
WE WILL MONITOR YOUR BULK TRANSPORTS PRECISELY
We also provide you with a detailed report after each shipment so that you have full visibility of what happened in transit, including any delays or problems along the way.
When it comes to safely transporting your goods, acting with accurate and up-to-date information is crucial in avoiding delays.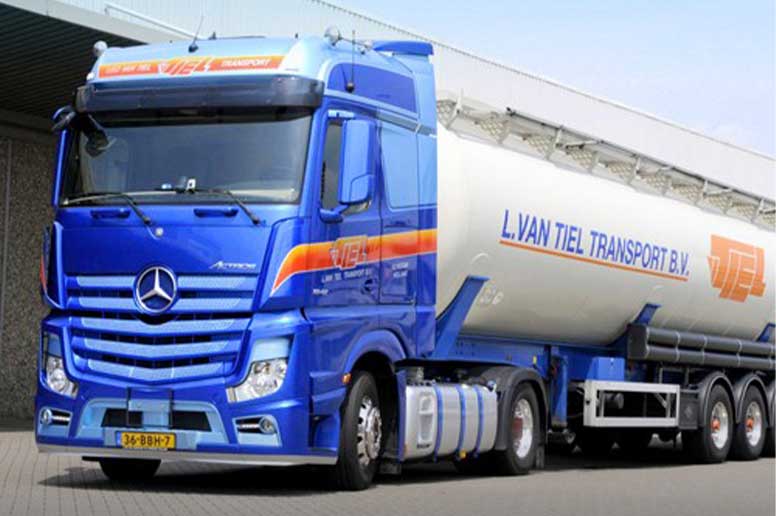 Safe transport of your bulk goods?
Rely on our knowledge and experience & get in touch.